AccurIC was founded in 2011, for the purpose of exploiting intellectual property developed by its founder and CEO, Dave Bannister, in the area of high-accuracy current regulation.
The technology enables LEDs to be driven from a high ripple Power Supply Unit (PSU) without the ripple impacting LED current or LED Lifetime.
AccurIC's new technology delivers a previously unavailable level of performance for constant current drivers, including ultra-high current accuracy, low temperature coefficient, deep dimming and high MTBF at current levels required by high-brightness LEDs ... whilst virtually eliminating LED voltage and current ripple.
AccurIC drivers can be used with or without PWM dimming. When used with PWM, our drivers are dimmable down to below 0.5% at frequencies up to 1 KHz. 1 - 10 V dimming option available soon (with the same dimming range)
AccurIC work with partners to deliver LED drivers for environment friendly lighting installations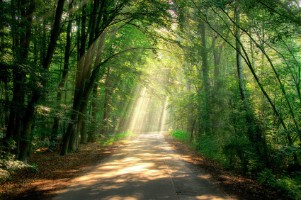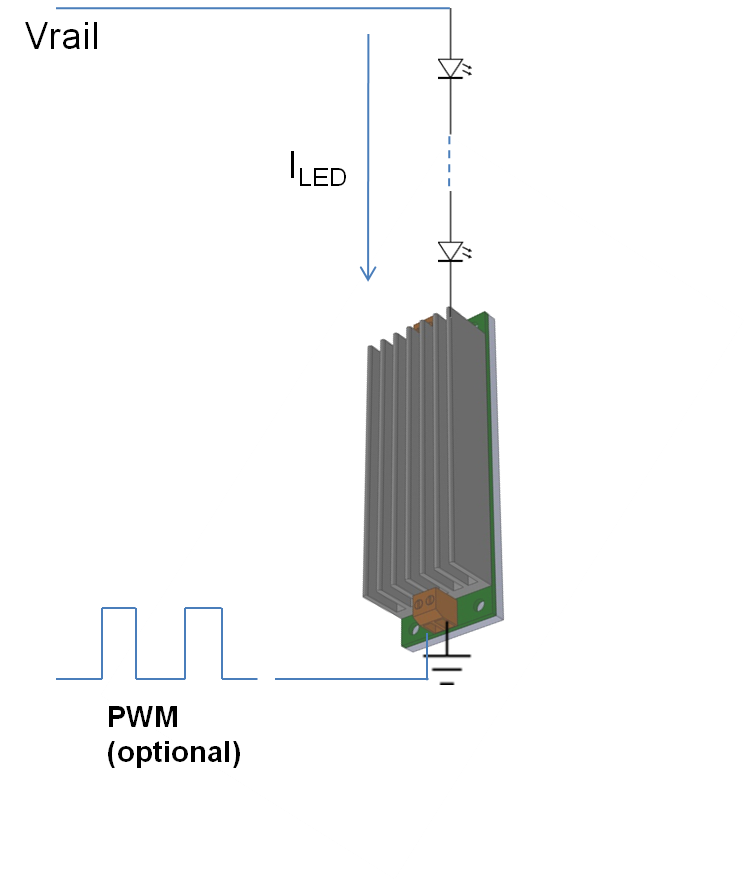 Copyright AccurIC Ltd. All rights reserved.